So question – am I missing the whole tip off of when cool link ups are? I feel like I find them late, then link up late, and it's not only embarrassing (because I hate tardiness more than anything) but also is less beneficial to myself. Because who goes back later to check who else has linked up? NO ONE. Don't lie, you know you don't. #GuiltyTotalSocial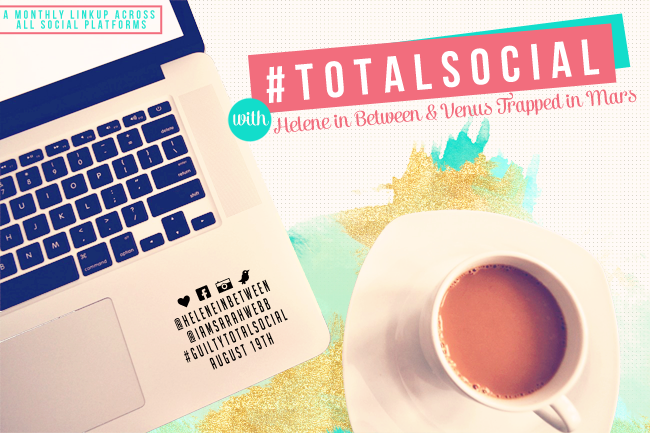 Ok Laura's guilty pleasures:
1. Diet Coke/Coke Zero.
I don't drink coffee (unless in desperation) so Coke is my drug of choice and my only source of caffeine. I've been trying to cut it out completely but....
2. Wedding Shows
. No, I am not the psycho who has her whole wedding planned. I just LOVE everything bridal. I really think it is the drama mixed with the pure bliss/high of getting married. I just love watching other people go through that.
Seriously though, this is me...
3. Taking pictures of my pets.
All day every day.
4. Online shopping, filling up a cart, and then not buying anything.
Ok I have a MAJOR online shopping addiction, but I am also on a no-spend hold right now on anything but the necessities. I still can't seem to kick the shopping though, so I get my cart all ready, pick out a ton of fab stuff (I've done this at two sites already today) and then just close the tab. I tell myself I can't afford it and I FORCE myself to close out. It's probably the most torturous thing I do to myself.
5. Pinterest.
You can read more about it
here.
6. Fad, young-adult book series
.
Harry Potter
(always),
Twilight, Host, Hunger Games, Divergent
...please send me more suggestions.
7. Blogging
. Yes. I know it sounds strange, but blogging is my ultimate guilty pleasure. I do it at work (mostly) and I feel like such a rebel. It brings so much to my life and yet I still feel like I haven't "made it" yet or that I'm not a real blogger and I do it anyway. It is my space to do whatever I want, say whatever I want and really be whatever I want. Guilty pleasure? Yeah, I think so.
TTFN friends!