Hello!
I'm away from my desk right now on vacation so I'm unable to be here for #hasthaghumpday.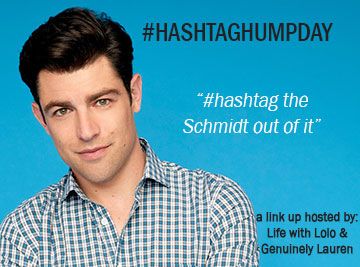 Never fear though! Kasey is filling in and my trusty regular co-host, Lauren, is back from her Mexican retreat. So they will be sure to take care of you.
Hop on over and link up with them!
Genuinely Lauren
Kasey at the Bat
See you next week!!! Miss you all!